Saturday, October 14, 2023
Overview
The Genesee Valley Hunt Races is a great way for the entire family to spend the day in a beautiful outdoor setting just north of Geneseo, NY. The Hunt Races have been hosted here for over 120 years, and some of the finest steeplechase trainers on the eastern seaboard bring their horses here to compete for over $30,000 in prize money. Trainers, owners, and jockeys agree that the Genesee Valley Hunt Races are one of the most anticipated meets of the entire season.
But the Hunt Races isn't just about horses—it's about dogs and canine events, too. There are Terrier and wiener dog races, a jumping contest, agility courses, sled dog demos, and of course the Parade of the Genesee Valley Hunt foxhounds. Leashed dogs are more than welcome to attend the event, and some people say that dog-watching is just as much fun as watching the horses!
There's lots for the kids to do (including stick horse races and pony rides), food and drink vendors, wine and craft beer tasting, shopping, music and more. It's like an old-fashioned country fair with a race track instead of a midway, and there's something for everyone to enjoy!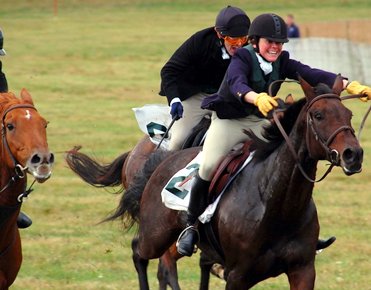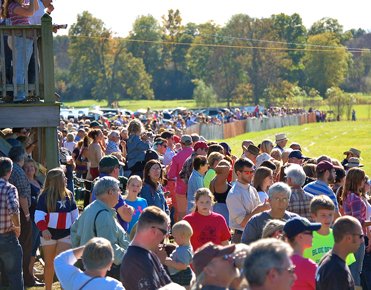 What are you waiting for?