Tickets available starting August 10th.
Bring Your Dog
The Hunt Races is a dog-lovers paradise! Enjoy the great outdoors and beautiful Fall weather with your friendly, leashed dog. Bring dog biscuits in your picnic basket. Laugh at the duck herding demonstration! Contest the Grand Prix Jumping event (for dogs who like to leave the ground)! Imagine your dog pulling you over the frozen tundra at the sled dog demonstration! Enjoy watching the other dogs in attendance as you promenade around the race course.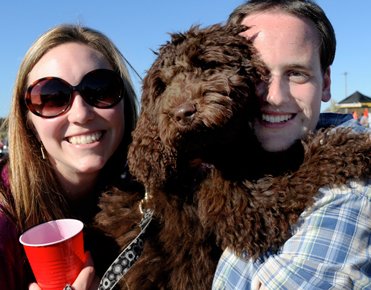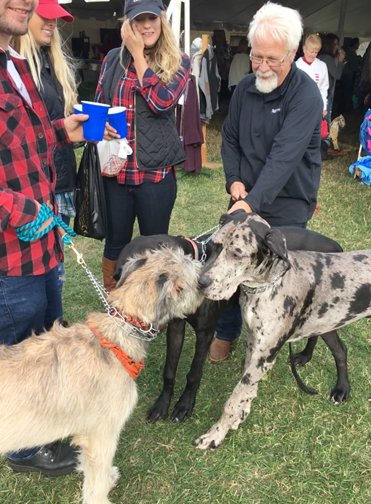 What are you waiting for?