Saturday, October 12, 2024
 A special Thank You to our 2023 Sponsors
TRIPLE CROWN SPONSORS
Jenny Lundberg Agency/Farm Family – An American National Company
Henry Llop
Temple Gwathmey Steeplechase Foundation
Sally Wood
GOLD TENT SPONSORS
TRACK RECORD LEVEL
Stephen & Janice Ashley
CP Ward
Alice Lloyd
SILVER TENT SPONSOR
Geneseo Veterinary Care
Tompkins Community Bank
VICTORY LEVEL
A.N Wine & Liquor House, Inc.
Bob Johnson Auto Group
Bonadio Group
Bonny Day Farm
W. Turner and Sally Boone
Chanler Agency, Inc.
Crazy Dog T-shirts
Crafting A Brand
Allie Donnan
Genesee Valley Breeders Association
Stephen & Susan Kelley
LynnLeigh Company, LLC
Mulligan Family Farm LLC
Power & Construction Group
Shamrock Fencing
Stocking Hill Farm
Martha C Wadsworth
Wegmans of Geneseo
WINNER'S CIRCLE LEVEL
Ron Buchanan
Kate & David Ackerman
Cottone Auctions & Appraisals
Enchanged Valley Inn
Erie & Niagara Insurance
Genesee Valley Pennysaver
Hatherall Design
Dean & Ann Jewett
Thomas and Ebets Judson
William & Meg Lloyd
Sandra Lombardo & Rober Ellis
The Summit Federal Credit Union
Visit LivCo (Livingston Co Tourism Inc)
PADDOCK CLUB LEVEL
Allied Financial Partners
American Rock Salt
Carlland Stables
Sue & Greg Carlson
The Law Office of June Castellano
Community Bank
Anne Dewar, DVM
Equi-Analytical Laboratories
Ever Green Wealth Management
Farm & Country Insurance
Finger Lakes Racing and Gaming
Flaum Management Company, LLC
Gray Metal Products
Hunt Country Veterinary Clinic LLC
Randy & Carol Kozlowski
Livingston Insurance
The Estates at Morgan Senior Living
NextHome Endeavor
Seating Inc.
Swanson Systems
Valley Sand & Gravel
Wehle Farms
West Herr Auto Group
AGRI-CENTER SPONSORS*
Agriculture is the number 1 industry in the Genesee Valley – very important to our economy and our beautiful landscape.  The Agri-Center tent focuses on providing our young attendees a connection with the industry that produces the food they eat.  Thank you to the sponsors below that support the Agri-Center and its mission to tell agriculture's good story.
Bountiful Harvest Club
Howlett Farms
JB Services – Janice Barrett
Bushel Club
Cargill Animal Nutrition
Cornell Cooperate Extension – Livingston
Coyne Farms
CY Farms/Batavia Turf
Dairy One
DFA – Dairy Farmers of America
Gold Star Feed
Lefeber Farm
Livingston County Farm Bureau
Schiano Logging
Upstate Niagara Cooperative Inc.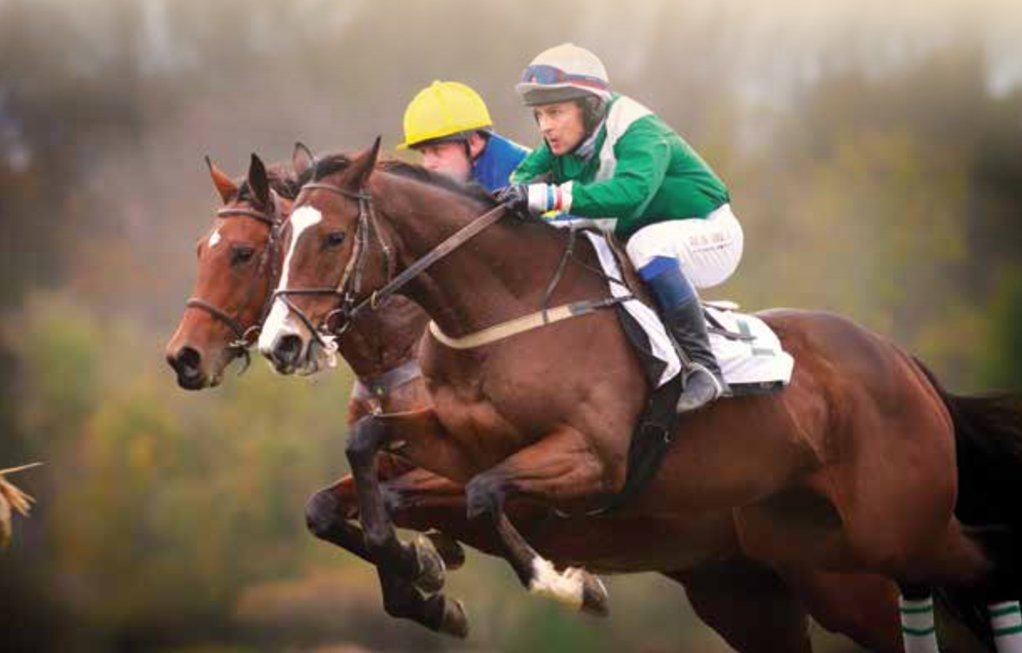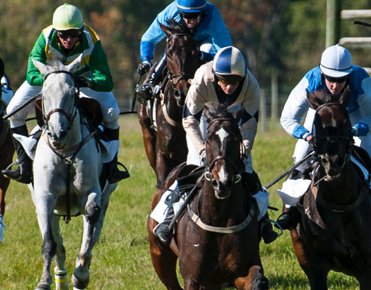 What are you waiting for?