A Special Thank You To Our 2021 Sponsors
Henry Llop • Sally Wood • American Rock Salt • Stephen and Janice Ashley • The Bonadio Group • CP Ward • Hatherall Design • Genesee Valley Breeders Association • Bank of Castile/Tompkins Ins/Financial Advisors • LynnLeigh Company LLC, Kelly Olczak CFP • Howard Hanna Real Estate/1st Priority Mortgage Inc • Chanler Agency Inc • Stephen & Susan Kelley • Swanson Systems, Inc • Mulligan Farms, Inc • W. Turner & Sally Boone • Wegmans of Geneseo • Ronald Buchanan • Bruce & Allie Donnan • Genesee Valley Penny Saver • Thomas & Ebets Judson/The Pike Cos. • Bill & Meg Lloyd • Cottone Auction • Eden & Paige Dedrick • Enterprise Café – Stephen Strasser • Farm Family – an American Nation Co • The Summit Federal Credit Union • Martha C Wadsworth • John & Reve' Walsh • Carlland Stables • Law Office of June Castellano • Community Bank, NA – Geneseo Branch • Coyne Farms, Inc • Ann Dewar Llop, DVM • Equi-Analytical Labs • Erie & Niagara Ins. Association • Finger Lakes Racing & Gaming • Gray Metal Products • Motherfield, Inc • Quicklee's Stores • Seating, Inc • Van Allen & Hoffmann, LLP • Valley Sand & Gravel • Wehle Farms • JB Services • Cargill • Livingston County Farm Bureau • CY Farms • Key Private Bank • Dairy Farmers of America/Craigs Creamery • Genesee Valley Nutrition Service • Mark Thone Ag Supply & Services • New York Corn & Soybean Growers Association • Howlett Farms • Upstate-Niagara • Lefeber Farms •
The Genesee Valley Hunt Races is a great way for the entire family to spend the day in a beautiful outdoor setting just north of Geneseo, NY.
The Hunt Races have been hosted here for over 120 years, and some of the finest steeplechase trainers on the eastern seaboard bring their horses here to compete for over $30,000 in prize money. Trainers, owners, and jockeys agree that the Genesee Valley Hunt Races are one of the most anticipated meets of the entire season.
There's lots for the kids to do (including stick horse races and pony rides), food and drink vendors, wine and craft beer tasting, shopping, music and more. It's like an old-fashioned country fair with a race track instead of a midway, and there's something for everyone to enjoy!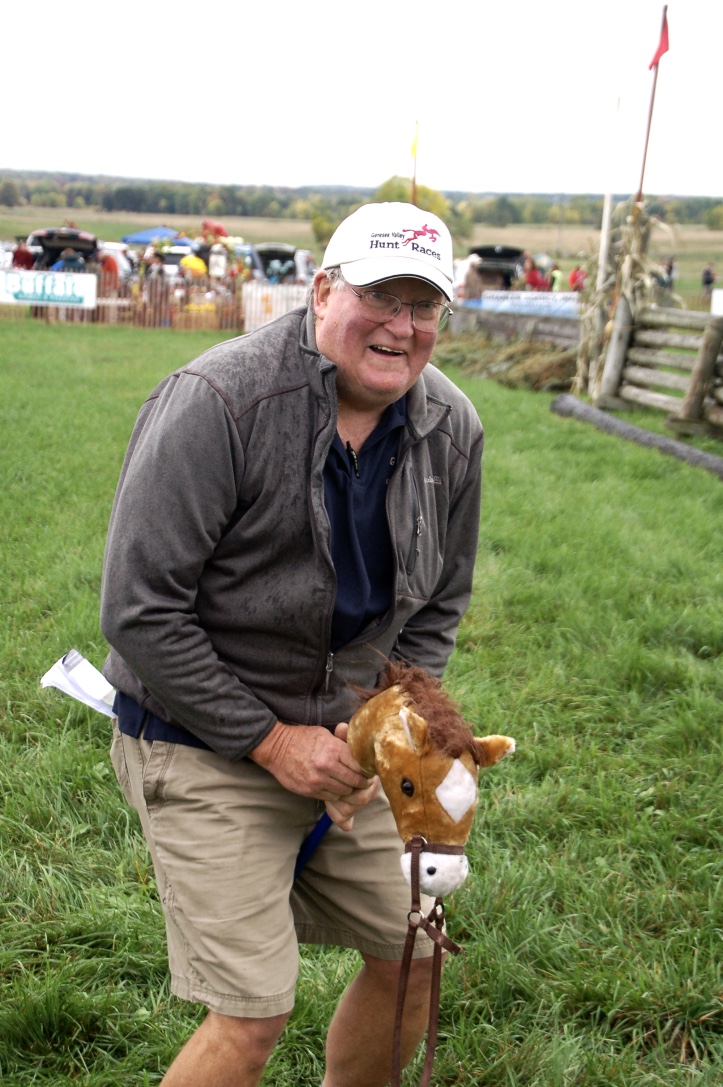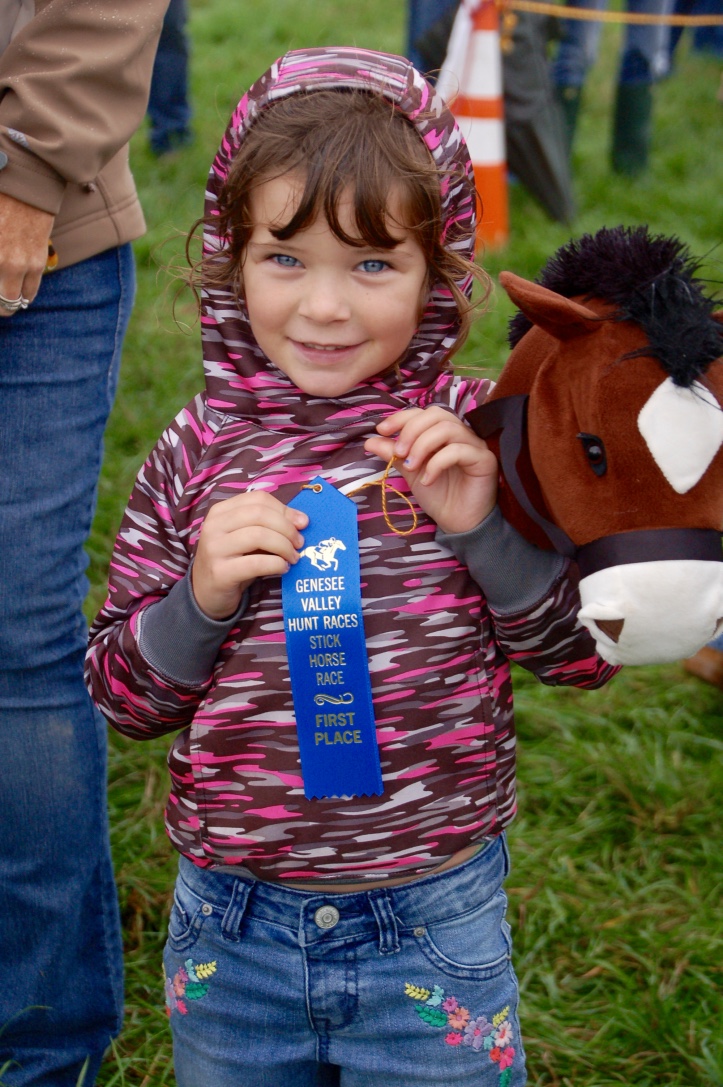 Check out the New York Food and Wine Farmers' Market. Enjoy samples of local cheeses, wines, craft beer, spirits, and more (and purchase some to take home while you're at it)!
Seven years ago we launched a NY food and wine vendor area at the Genesee Valley Hunt Races after obtaining a Farmer's Market Permit from NYS Dept. of Ag and Markets. It has been a huge success for vendors – and certainly appreciated by the crowds and tailgaters at this century-old, family oriented event! Our Farmers Market goes hand-in-hand with our Agri-Center, which features a petting zoo and interactive agricultural education activities. This area is always bustling with activity all day!
Explore photos of races past.
But the Hunt Races isn't just about horses—it's about dogs and canine events, too. There are Terrier and wiener dog races, a jumping contest, agility courses, sled dog demos, and of course the Parade of the Genesee Valley Hunt foxhounds. Leashed dogs are more than welcome to attend the event, and some people say that dog-watching is just as much fun as watching the horses!
What are you waiting for?